12 years have been necessary to complete the edition of Vivaldi's instrumental music: 405 volumes (around 600 compositions).
This is the first complete edition based on Peter's Ryom Vivaldi Werkverzeichnis. It takes in consideration all the sources of each composition, publishing all of their versions.
Each volume includes the score (including a critical introduction), as well as the relative instrumental parts, and in the case of the solo concertos a keyboard reduction.
To have a complete overlook on Vivaldi's instrumental production, reconstructions of the incomplete works have been proposed.
This work is dedicated to Peter Ryom, and to the memory of my friends Sylvain Durand and Tomokazu Fukuda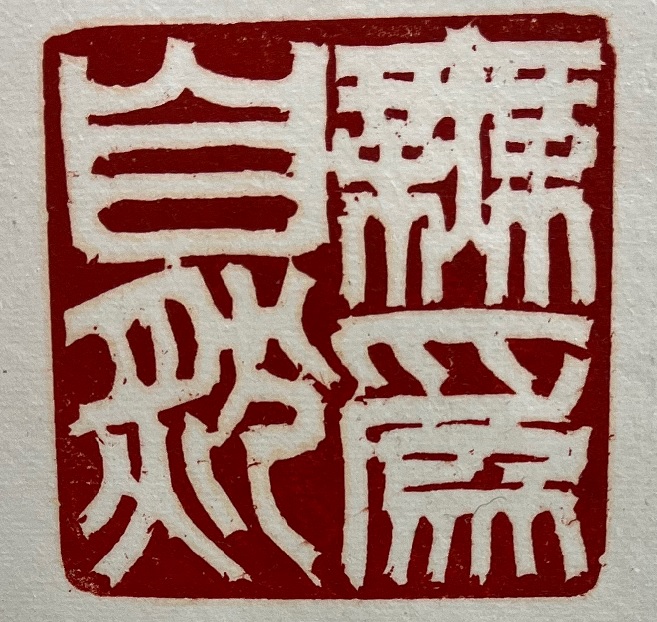 Lavapiés, October 2023
Olivier Fourés