VIVALDI. Opera Omnia Instrumental.

Edición crítica con la obra completa instrumental de Vivaldi: conciertos, sonatas y conciertos de cámara de la colección VIVALDI por ARS ANTIQVA EDICIONES.

405 volúmenes y alrededor de 600 obras. Edición y transcripción a cargo de Olivier Fourés.

Nueva edición crítica VIVALDI a partir de las fuentes originales (autógrafos, manuscritos y fuentes impresas de la época). Ars Antiqva-ediciones. La presente edición tiene en cuenta todas las fuentes conocidas hasta el momento de cada obra, muchas de ellas inéditas. Prácticas ediciones con partitura general, partes y para los conciertos a solo también reducción para tecla.

Edición y transcripción a cargo de OLIVIER FOURÉS. La introducción incluye un breve comentario crítico de cada obra (en inglés).

Partitura+particellas (para los conciertos a solo se incluye también reducción para tecla).



· A completly new edition based on original sources for an historically informed performance. Edited by Vivaldi´s expert Dr. Olivier Fourés.
· All the Vivaldi instrumental works in 405 volumes with around 600 works.
· The only modern complete Vivaldi instrumental edition with complete performance material.
· This new Vivaldi edition brings to light many, unpublished music, different versions of Vivaldi's compositions, important informations concerning musical practice at Vivaldi's time, such as ornamentations, variations, cadences or creative techniques.
· A short critical report included in each volume.
· Adequate for both performance and musicological research.
· Complete performance material for all works. Full score and orchestral parts. In the case of solo concertos a reduction for keyboard is also included.


· Format 32 x 21.5 cm. Each volume presented in an elegant stamped folder.
12 years have been necessary to complete the edition of Vivaldi's instrumental music: 405 volumes (around 600 compositions).
This is the first complete edition based on Peter's Ryom Vivaldi Werkverzeichnis. It takes in consideration all the sources of each composition, publishing all of their versions.
Each volume includes the score (including a critical introduction), as well as the relative instrumental parts, and in the case of the solo concertos a keyboard reduction.
To have a complete overlook on Vivaldi's instrumental production, reconstructions of the incomplete works have been proposed.
This work is dedicated to Peter Ryom, and to the memory of my friend Tomokazu Fukuda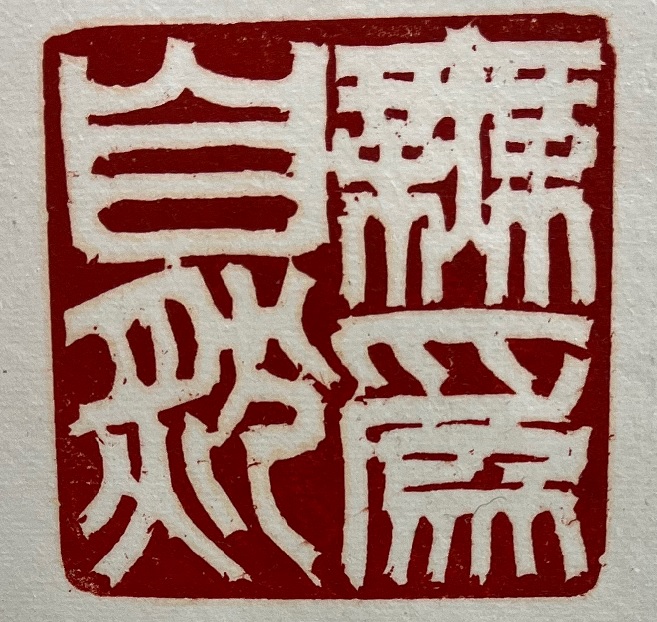 Lavapiés, 19/09/2022
Olivier Fourés